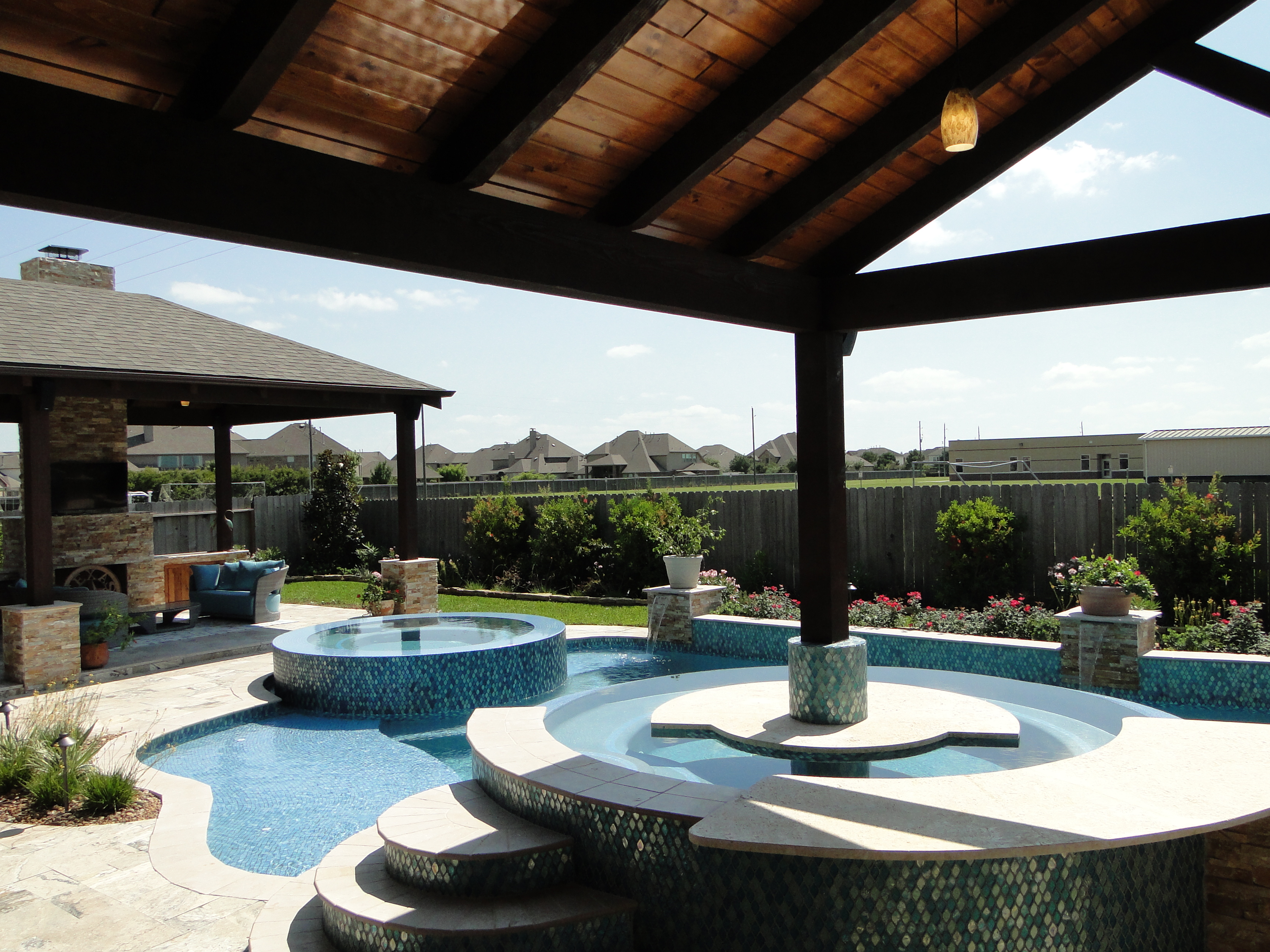 You perfectly know how the Texas summer could get very hot. But if you have a luxury swimming pool installed in your home, making the hot summer season as enjoyable is never going to be a problem. However, as a homeowner, you might be asking if having a pool is practical or even necessary. Talk about the cost of construction, the local city regulations you must abide by, the maintenance cost and the whole building process—all these can stop you from rewarding yourself with a luxury pool that you and the whole family can enjoy.
Stop all your worries, right there! Make your dream pool a reality by hiring the best in the industry. TLC Outdoor Living, home of the most reputable and award-winning pool builder, can build pools that will give your home a resort-style and everyday-summer vibe.
First Step: Hire Professional Luxury Pool Builders
When planning to install a luxury swimming pool in your home, DIYs and YouTube Tutorial videos are, most of the time, not very helpful in achieving a perfectly built pool. The first step to having a sturdy, majestic, and envy-inducing luxury pool is to look for the best contractor in your local area. For homeowners just like you, no need to search from afar because the team of professional builders is here in the city!
TLC Outdoor Living, the trusted pool and outdoor space construction company, will convert your outdoor space into a haven that your family will love and your neighbors will definitely envy.
Read More
---
Are You Ready To Build The Luxury Pool Of Your Dreams?
If you want to know how our luxury pool builders transformed many homes, check out our Pool Gallery or Contact Us today!
---