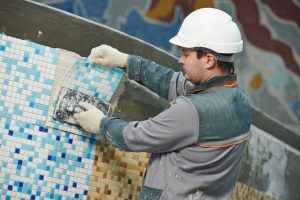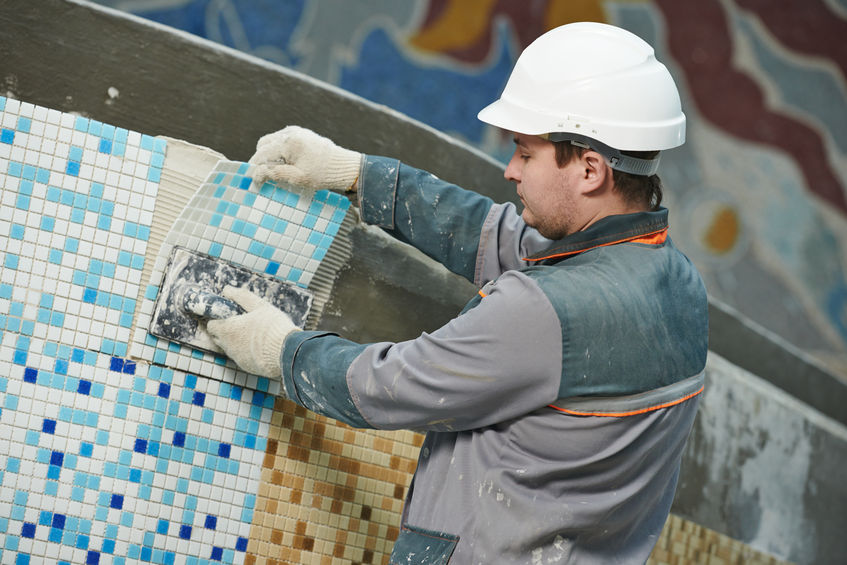 Houston is a large and populous city in Texas, just at the edge of the southern coast of the United States. With a climate similar with tropical islands like in the Southeast Asia, Houston is known for its hot summer months from June to August. These times, residents of Houston find their way out to combat the scorching heat of the sun through outdoor and recreational activities.
Feel the summer heat
A hot weather is not fun at all. But for other people who are always on the lookout for summer, they spend most of their times in waters. Most of them go far away beaches; splurge the sand and sun while surfing on the blue waves. With the amenity of a luxurious swimming pool in your backyard, would you still go far just to enjoy the sun?
Swimming is the most sought-after getaway from the summer heat. If you are a resident of Houston and you have not gotten the chance to realize your dream home yet, now is the time to plan. Dip your feet in the waters and feel the mix of warmth and cold while sipping your favorite drink along the edges of your dream pool. But before that, let us help you find the best pool builders in Houston.
The Search for the Best Pool Builders
If you are looking for reliable pool builders in Houston, TLC Outdoor Living has the team of professional pool builders who give their customers nothing less but pure pleasure and luxury. Some of the best customized luxury pools were built by TLC giving residents and clients their money's worth. They are known for building sophisticated pools, swimming pools that once were only in your dreams. In Houston, you are minutes away from these luxury pool builders who knows everything in swimming pool design industry.
Why you Should Choose TLC Pool Builders?
Home improvement is one of the most arduous tasks in one's property. For some, doing so means to shed off a huge portion of their wealth, but for others, deciding to add a custom swimming pool is one way of valuing their homes and the life itself. Why? What are the benefits of customizing your home, thus, adding a pool?
Imagine having a resort-like backyard, where you can comfortably invite friends for a barbecue party, conduct mini family reunions, host birthdays, enjoy family time, or simply integrate swimming in your fitness regimen, would you disregard these simple joys of life if you can afford it? Travelling and finding a nearby pool is not as convenient as having your own swimming pool. Nothing can compare to the idea of treating yourself right.
Your custom-built luxury pool can give provide other life's amenities. Aside from the fun, leisure, and convenience, your luxury pool will also add value to your home, increase its resale value, which eventually is a subtle way to earn and save money. With TLC Outdoor Living, you can almost have it all; best pool builders, luxurious home, customized pool—all fit to Houston-based lifestyle.