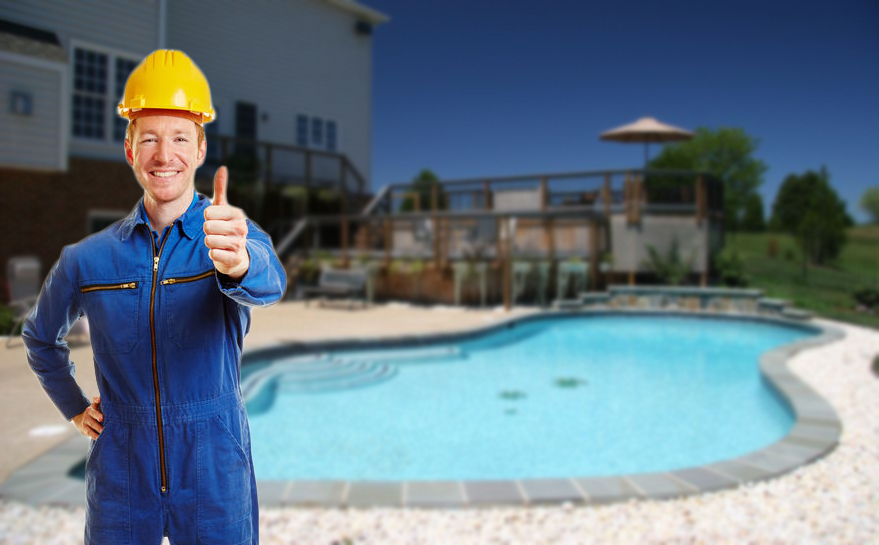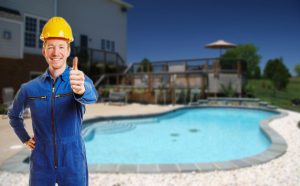 Having a careful assessment and research on the best pool builders available in your area will make a big impact on the success of your luxury pool construction. Because there are many pool builders that can give tempting offers, yet may not be the best option. It's often like the old adage, "You get what you pay for." Having knowledge about pools before you begin discussions with pool builders can make it easier to lead you to the right choice.
Consider these factors that can affect your decision when looking for expert pool builders:
Proof of license

. It is not wrong to ask your swimming pool builder if they have a license to operate. It is important to rely on a business' credibility, especially if things go wrong in the process. Their license is also a matter of trust. Knowing that the company you are dealing with is a legitimate one, you can have the peace of mind to continue with the contract.

Years in business.

Similar to having a license, the solid years of service of a pool company has is proof that they have served many customers well enough to support those years in business. This will also enable them to have a lengthy portfolio which will assist you in assessing the quality of their work as well as help give you ideas for your own backyard oasis.

Official and professional site office

. Having an online presence is not adequate proof that the business exists. Try to verify that the pool contractor has a legitimate and visible physical location. Make a few rounds to their location and see how their business is running. Make inquiries on their services and see if they can provide you all the information you need regarding swimming pool maintenance and other matters. Good customer service and an established physical office are great indicators that a company is a "real" business.

Reviews and feedback.

Pool building companies, or any business, value their reputation, and they gain a great image through positive reviews and feedback. Of course, there might be poor reviews sprinkled from customers who are never satisfied, but the ratio of positive reviews against the negative ones should help you decide what the truth is. You can also evaluate the quality of the reviews to ensure that they're genuine reviews (both negative and positive). A good reputation earns respect. If your pool builder has earned it by having many testimonials and referrals from trusted people, then most likely your experience with them will be the same. Good business reputation serves as a foundation for accountability and trustworthiness.

Warranty ethics.

You may want to trust a company that stands behind their work. If you feel uncomfortable with the warranty clauses, you can intently scrutinize their offer. You do not want to be surprised of extra costs incurred after the deal. Trusting your gut instinct is usually a smart bet, as well.
Ask the experts
TLC Outdoor Living in Houston is a well-trusted team of pool builders. For more than a decade, we have been serving our clients the highest quality of outdoor equipment and accessories. We specialize in luxury pools and convert your backyard into a dreamland. To learn more about what we offer, contact us now and we will start building your dreams as soon as possible.