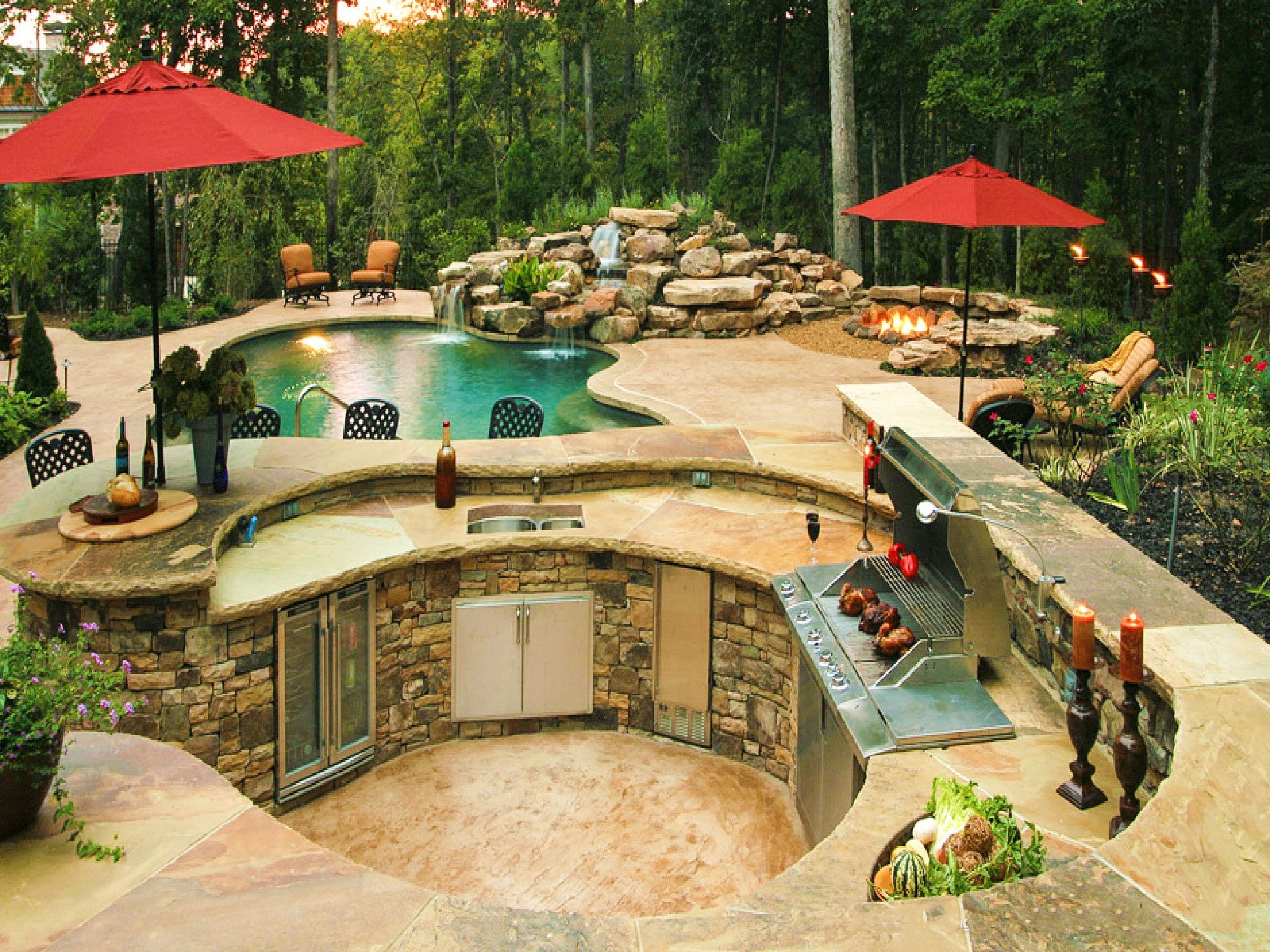 When you ask a pool builder when the best time to build a pool is, the first thing they do is to ask back where you live? To be able to enjoy your pool for a longer time, careful planning is essential. But with the excitement and all, your anticipation of having a pool cannot be equaled.
Whether you live in a tropical climate or in a place with lots of surprises when it comes to seasons, you can always find a way to fit in your building plan where expert pool builders will find it favorable at their end. It is true that enjoying the waters and the sun with your own pool in your yard is an everlasting fun, but planning and construction are only half the hard work.
The Four Seasons
Each season has its advantages for swimming pool installation. Winter, spring, summer, or fall? All you got to do is choose and you will get the best deals in your pool project.
Winter and Fall
Even though legwork will stop at this time of the year, the bill never does. If you have plans of having a pool constructed, apparently it is not going to be holed up at this time, but the price that you will get might give you a lot of savings if you start contacting trusted pool builders. Remember that prices go higher each year, especially when inflation strikes. Building a pool is not an exception.
Pool building will make a lot of mess in your yard, so a 6-month preparation is enough to for grass and plants to regrow around your pool.
Spring and Summer
Although you earned considerable savings during the winter and fall seasons, some people are just too impatient for the 6-month wait before they can dip in the crystal blue waters of their own backyard oasis. What is important is you get to have the pool in no time at all. Yet, the best deals may not have arrived in summer, but the days to spend to cool off are during this season.
Now Might be the Best Time
If you are reluctant on your decision to build the pool of your dreams, given that you have the budget, necessary permits and documentation, good location, landscaping, collaborative planning with your loved ones, and ideal weather, there is no better time but NOW. Once you see the realization of your plans, you will enjoy the pool all year-round no matter what. It is one of the rewarding perks in life and the benefits are innumerable.
If you care about remodeling and other stuff that might come up, it is best to talk to your pool builder. From small to grand pool projects, TLC Outdoor Living will support you in your endeavor until it is done. Our team of expert pool builders and contractors are ready to deliver the job, and they will ensure that your swimming pool is a gem even in the off-season. Call us now at 832.838.4336 and let us build your dream pool.