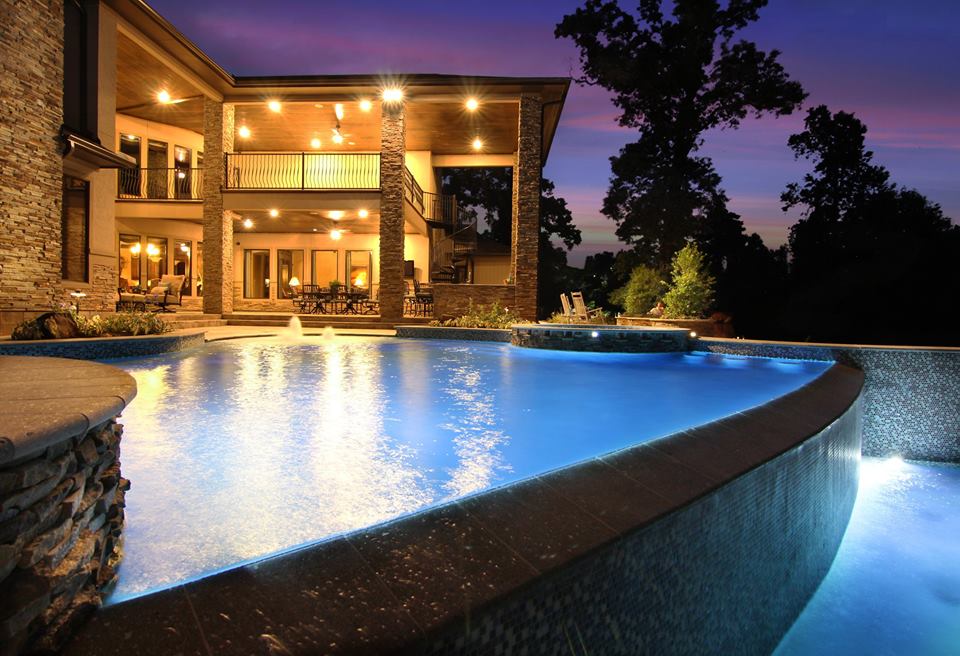 Building a pool is not a department store purchase. Real estate agents or pool builders will entice you in any way for you to be able to avail the best deals in town. Since an inground pool involves construction and modification in your property, it does mean that you need to be a little extra witty when it comes to huge investments like this, because we are not talking about few paper bills to be handed over to a cash register.
Even when you the heat of the summer starts to streak on your skin and you are so eager to begin building your pool, you need to lay down your cards on the table on how far you can invest your thousand by talking to someone expert in this field before realizing your fantasy pool. Besides, that swimming pool investment should be based on the design you have in mind. Expert builders on luxury pools have their vast list of pool designs to choose from; you just have to know where to find.
How much is the real deal?
If you do your research, the cost of an inground pool regardless of size, shape, and type goes plays around $10,000 to $50,000. But this amount may or may not include landscaping, fencing, lighting, deck, and other add-ons. Building a pool can be a costly investment. Yet, an investment is a way of putting something valuable that rewards you back in many ways. Expert pool builders and their designers have ways to narrow down your costs but will make your backyard property a worth to look at and to enjoy.
The elements involved in pool building
Sitting down with pool contractors for the first time can be overwhelming as you will be discussing a lot of things. In pool building, your builder will consider different variables before you etched out the final contract with them. Safety issues and local laws will play a big part in the conception, and these will add costs to the primary pool plan.
Fencing—in some locations, fencing is a must. Generally, a pool fence is a significant element of safety, and it is likely to consider it if you have small children in the family.

Cover—the primary role of a cover is primarily to protect the clean waters from falling leaves and other uncontrolled dirt. You may not want to tarnish your new inground pool by adding for the cover.

Heater—a swimming pool without a heater can be boring for you. Perhaps, you want the feel of a hot spring effect or spa as this has many health benefits. If this element is already a part of the deal, then you can focus your energy on other variables when it comes to cost.
Ask the experts
Your trusted pool contractor will make sure that your swimming pool investment is not padded as what others do to fool their clients or hitch a customer quickly. With TLC Outdoor Living, we make sure that you got everything you need for the entire swimming pool building project. If you put your trust in us, we ensure that the job gets done by professional people who only know excellent quality so your investment will not be put into waste. Are you up on your sleeves? Call us now, and we will be delighted to hear your plan.