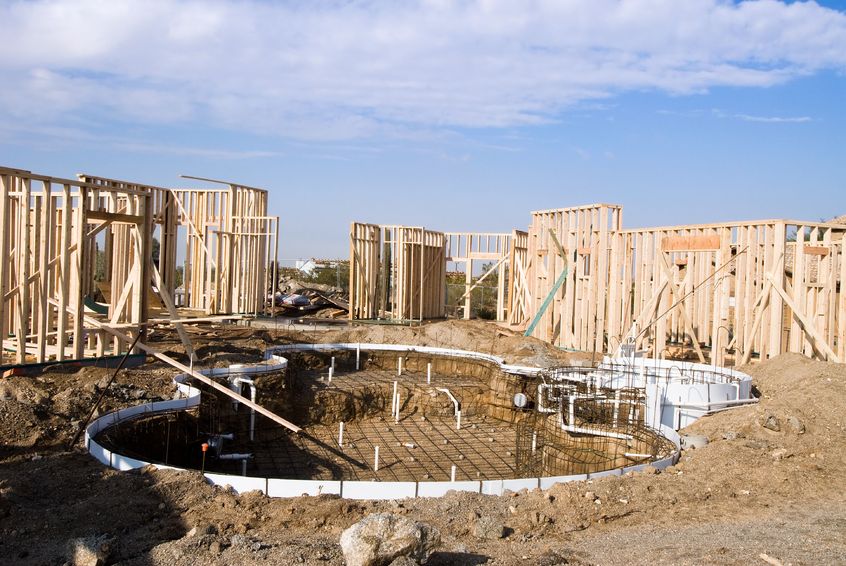 The usual dilemma of people wanting to have a swimming pool built in their home is how to customize it. Different factors determine the type and size of pool before a foundation can be laid down, and swimming pool designs may vary.
First, they vary on the size of the location. Second, they vary on your home's design. Somehow, extra labor and equipment are required for necessary customization. Third, building of swimming pools vary on the homeowner's budget and lastly on personal preferences.
How Can You Get Started
With variety of inspirations of luxury pool designs to emulate, sometimes your dream pool is hard to achieve. Whatever you want, sometimes the desire to put everything in one design expresses insatiability. Since you know it is not possible to make your customized pool exactly to have all the amenities you want, the following tips can get you started to plan your customized swimming pool.
Check your landscape.

The size of your backyard matters when you plan to build a customized pool. Averaged-size pool goes between 10 x 20 feet and 20 x 40 feet. Consult someone expert in architectural matters or

swimming pool builders

before you decide on the size.

Choose your shape and depth. If your yard is wide enough to accommodate your preferred shape, then you have no problem about it. But the shape of your pool should be customized in relation to your home's design. Do not decide on something a little bit awkward because customizations are oftentimes irreversible. If they are, you would not want extra costs to incur. Regarding depth, a 10-feet deep or more is already a public pool. Unless you opt for an Olympic size swimming pool and your family and visitors are professional swimmers, you can go that deep. But a customized swimming pool should only be from 3 feet to 6 feet in depth if you want everyone enjoy its presence.
Avoid complex piping and wiring

. Electrical wirings and plumbing are a complicated part in pool building. You would not want to ruin your splash moments when one of these components fails unexpectedly. Consider an expert pool builder that knows how to choose and fix the best piping and wiring for your customized pool.

TLC Outdoor Living

in Houston has the reputation of fine pool builders that understand exactly what you need.

Check pool type that fits the budget

. Who is not tight on a budget? For sure, if you are planning to build your swimming pool, you have an estimated budget in your reserve. To make that budget cost-efficient, TLC Outdoor Living team of

pool builders

will help you with your money's length to achieve your dream pool.

Know how water treatment works

. Water treatment is another costly consideration in swimming pools. The swimming pool construction does not end on the pool itself. Remember that the water you'll be dipping into need some treatment so it is conducive for human swim. Through the years while you constantly use your pool, take importance on water treatment. Know when to replace water or how often you should check the chemicals. No one wants to swim in contaminated waters. Swimming pools should remain clean and free of harmful bacteria, algae, and substances. Plus maintaining chlorine and other chemicals retain the life of your entire swimming pool, including the water contact against the surface.

Foresee lifetime maintenance. As part of your home architecture, swimming pools also need maintenance. This way, you can enjoy what you have added and built in your home. Adding swimming pools is adding worth to your property.
Choose reliable pool builders in your area
At TLC Outdoor Living, all your queries on customized swimming pools will be answered. Our expert pool builders will be happy to share what they know and help you plan wisely. Contact us now for your FREE consultation.