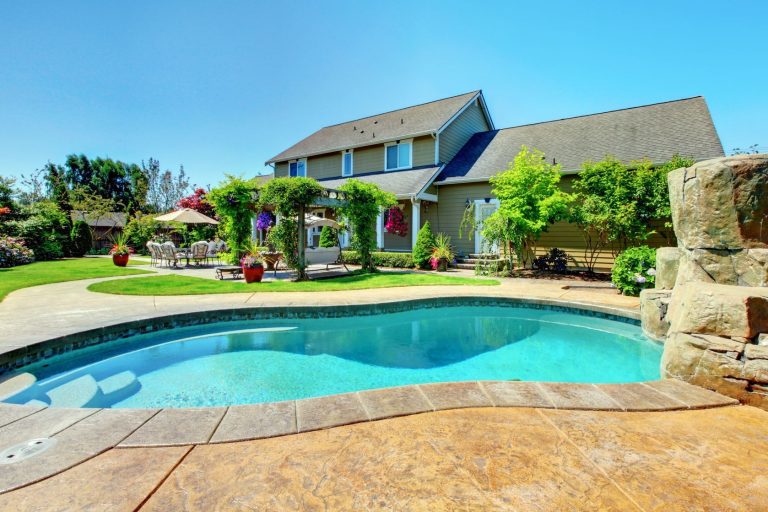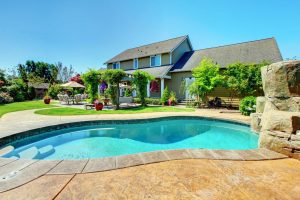 Your desire to have a backyard oasis is finally going to be able to come true. You have the right backyard and the right budget, and you have laid out all the plans for the design and type of pool you wish to have. You prepared and saved for many years and you have mapped out the pros and cons of your dream pool. To make the most of your planning and saving there are things to consider before hiring the pool builders who will make your dream pool a reality.
With careful planning before installation, your pool should really add to the aesthetics of your home and the quality of your life.
Local government compliance
If you own a home, you understand that there were certain rules regarding permits and codes that need to be followed. Similar to requirements one must follow when building a physical structure, it is likely that your local government has restrictions and architectural requirements when it comes to building a swimming pool. To avoid incurring extra costs by surprise, it is better to know these rules and adhere to them from the beginning.
What are these specific roles?
Government-imposed rules with regard to building pools are all about safety:
They inspect pool areas within properties.

They see if the pool plan follows building codes.

They cancel certificates for non-compliant pools.
Hire a reliable and knowledgeable contractor
Every pool builder or contractor will say they are the most reliable. But how can you know? Having knowledge of these matters will help you sort out the experts from the incompetent. Once you are done checking local government policies, your next move would be to research the various builders available in your area. Looking for the best pool builders can be overwhelming. Thorough research should include a visit to their place of business and a check of their credentials. Take note of how long each pool company has been in the business, their previous contracts and projects, and look for feedback and references. How realistic is their construction timeline? Are the prices they offer competitive and reasonable? Remember, if it sounds too good to be true, it probably is.
The TLC Outdoor Living Experience
TLC Outdoor Living can provide you with the most reliable choice in luxury swimming pool construction and installation. If you are looking for high-quality results but with the honest, reasonable pricing, then TLC is the answer. We will provide you with your scope of work and expectations in writing. You can also check out our pool gallery to see some of the luxurious outdoor swimming pools we have designed and installed in the Houston area. We are more than glad to assist you on with your queries and ensure that your dream pool will be realized at the time when you need it. Contact our team of expert pool builders and let them build your ideal dream pool.