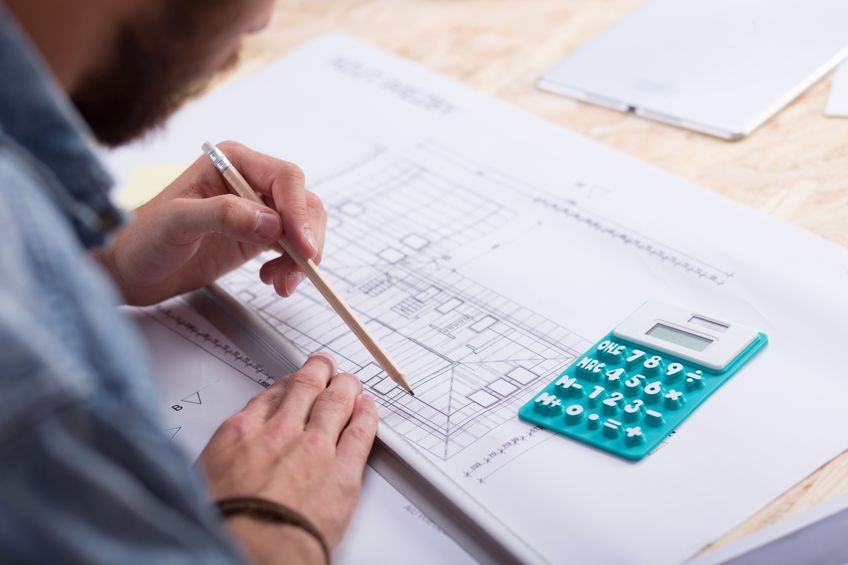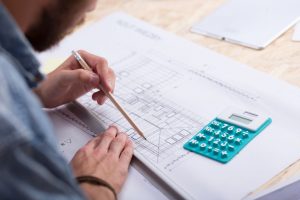 A luxury swimming pool is totally an upgrade for your property. If you have been wanting to have one for a long time, now may be the best time. During the recession, the prices for the installation of a swimming pool have dropped down by up to 30%. Nonetheless, it is still a big investment, so making smart choices regarding the size, shape, materials, and type is essential.
What type of swimming pool should you have?
The initial question you need to answer is whether you would have the pool in the ground or above it. When you have an in-ground pool you have to pay for the costly price for soil excavation and removal, but generally speaking, it is more stable, secure, and long-lasting than above-ground pools.
However, if the available space you have for the pool is steep, then it would be faster and cheaper to install a fiberglass above-ground pool, especially if it is difficult and tricky to access the area. If you are still unsure of which type of luxury swimming pool suits you best, talk to a trusted pool builder in Houston Texas. At TLC Outdoor Living, our trusted pool builders will personally go to your place and check the place where you want your pool to be installed and give you the best options for your site, money, and dream luxury pool design.
What materials should I use?
In Houston Texas, the two most popular materials for pool construction are concrete and fiberglass.
There are three main types of materials used for luxury swimming pools: vinyl, concrete, and fiberglass. Vinyl is more used overseas than here. It has a pre-molded flexible liner that is attached to the wall frame made of aluminum, or non-corrosive polymer.
The strongest and most durable material for luxury swimming pools is made out of concrete which is reinforced with steel. However, with the advent of technology and the development of fiberglass composite, improvements have been made which increases its longevity and strength.
Fiberglass luxury swimming pools are pre-formed into different types of shapes and can be positioned both into the ground or above ground. Although, you have limited options for the shape of the pool or you cannot even personalize it because they are pre-made.
On the other hand, one of the main reasons why homeowners choose fiberglass pool is because of the ease and speed of installation. They are also durable and resistant to stains and mold because of its smooth gel coat finishing. For earthquake-prone areas, they are also suitable since they are more flexible than concrete.
Who will build your luxury swimming pool?
When searching for a credible and reliable pool builder for your luxury swimming pool, the best way to know one is by asking for referrals from your friends and colleagues who own pools you personally like.
In Houston Texas, there is only one pool builder that is trusted by many local homeowners. TLC Outdoor Living has been transforming backyards into dreamlands by installing high-quality luxury swimming pools. If you want to learn more about the services and products we offer, contact us now.