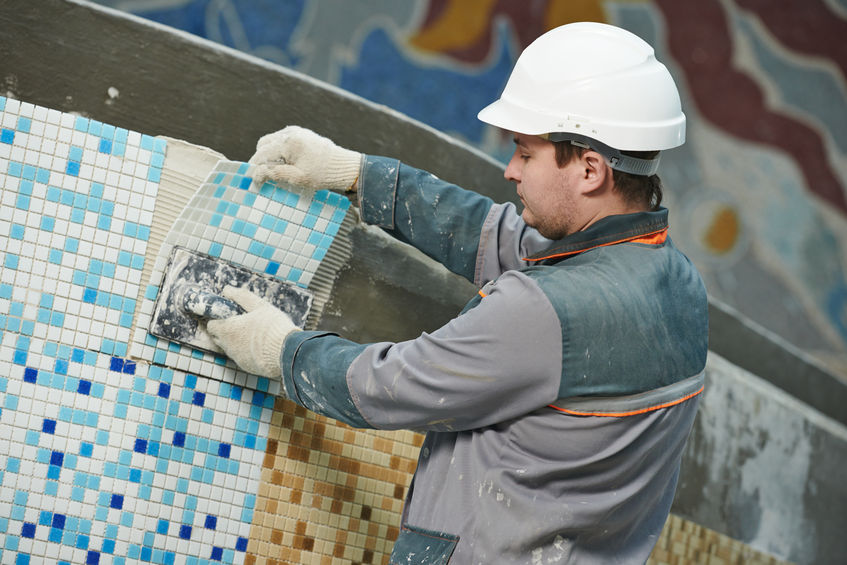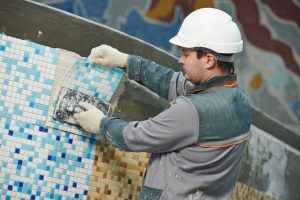 Adding a luxury pool to your backyard is an exciting time for families. It's a fantastic gift for your family, and it is something to cherish for many years. You have probably already imagined yourself lounging around the pool with friends and family as you soak in the sun, or perhaps you are envisioning how in shape you will become when you're able to use the pool for enjoyable daily exercise.
In order to make your vision a reality, you'll need to think about a few things. After considering the available space your yard has and getting the required application to install from your Home Owner's Association, you'll need to think about the materials you'd like to use. What does luxury mean to you?
Luxury swimming pools are based around three basic types of materials.
Concrete

— the material that requires the most construction time. Consider your desired timeframe. Pool builders will have to lay the foundation, dig the hole, and do surfacing based on your preference. If you're looking for the fastest installation time, this might not be the best option for you. However, if you're able to wait just a bit longer, you might consider it worth the wait. Concrete pools are very durable and can last for years and years. There are many ways you can customize your concrete pool such as design, shapes, coating, and lining, and other add-ons. These will affect the construction time, as well. The choices are virtually limitless. At

TLC Outdoor Living

, we have a gallery of options from which you can choose, and a portfolio of previously completed projects to give you ideas.

Fiberglass

— Because they are c

onstructed from a mold in a factory you have fewer options when customizing the size and shape

of the pool. It is pre-fabricated and delivered when it is time to install it in your pre-dug hole. Pool contractors need to determine the pathway where the pool is to be shipped, as some roads and residences have constricted routes to their yard. This type of pool could save you money as it's less expensive to install, and the maintenance cost is less than concrete.

Vinyl — The vinyl pool is the type of pool that requires a vinyl liner. If the pool is maintained correctly, vinyl pools can last up to 10 years. Shapes and sizes for the vinyl pool can be customized as the concrete pools. When it comes to the liner, you can save a lot with maintenance costs, as the vinyl can be treated to avoid bacterial growth on the surface. The downside is that vinyl liners are not thick enough to be impervious from damage, so you need to protect the lining from sharp objects.
Houston's Best Pool Builders
No matter which material you decide to select, at TLC Outdoor Living, we work to bring you the most elegant pool possible based on your budget and preferences. Take the next step in making your luxury backyard dreams come true. Contact the expert pool builders in Houston.